Welcome into our unusual hotel
A setting of greeny and tranquility in the Belgian Adennes
The Balad des Gnomes is a hotel not like the others. It is located in Heyd, in the province of Luxembourg, near Durbuy. Discover 11 magical and magical universes and enjoy this unusual and romantic place.


atypical
guest rooms
A world of harmony with the nature and the spirit of childhood that lie in each of us.
A world imagined, designed, sculpted, reflecting the love of materials, colors, textures and light from here, mixed with inspirations and objects from elsewhere.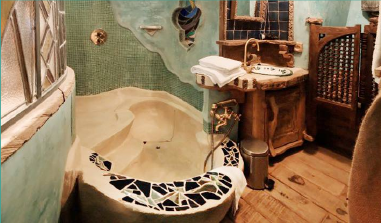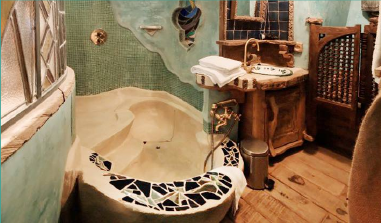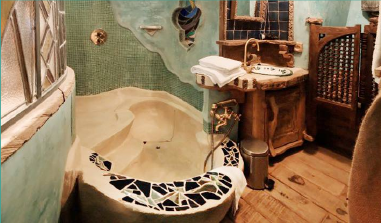 Offer a gift voucher
To receive a gift voucher, simply pay the amount chosen in the name of SPRL La Balade des Gnomes with the following communication : gift voucher + name of the room or room of your choice + your address.
The voucher will be sent by post. Feel free to contact us if you have any questions. Below is the account number of SPRL "La Balade des Gnomes"
IBAN: BE31 7512 0847 3955 - BIC: AXABBE22
Local Activities