ONCE UPON A TIME THERE WAS AN ARCHITECT NOT QUITE LIKE THE OTHERS
discoveries meeting with the natural world,ancient myths ,stories and fabulous fantasy characters ; Created from his dream world with an unusual name ; .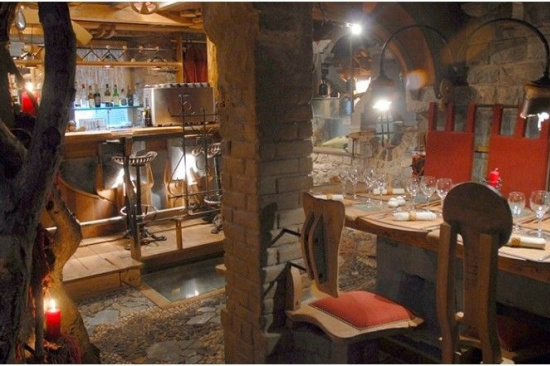 LA GARGOUILLE
From his dreams, a restaurant had already been created, with an evocative name: La Gargouille (www.lagargouille.be), a refined and whimsical gourmet house, set in an ancient residence full of mystery and charm, where Perrault, Louis Stevenson and Lewis Caroll would not hesitate to settle down before healthy and fragrant dishes with accents from elsewhere..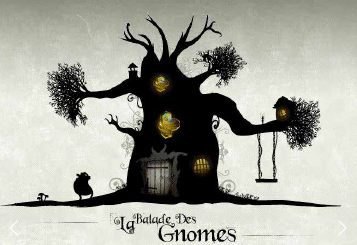 LA BALADE DES GNÔMES
Today, just across the parking, a new building has been built: La Balade des Gnomes, with ten rooms, all more bizarre, more excentric, more enchanting than the other!
Their names are already an invitation to travel : «Une cabane dans la forêt», «Sur un quartier de lune», «Les étoiles du désert», «Hutta di zobabou-bou», «La légende des Trolls», «Le Désespoir du moine», «L'île de Macquarie»...
Push one of the doors and it's a whole imaginary world before you. A world of harmony with nature and the spirit of childhood that lies in each of us. A world imagined, designed, sculpted, by the owner himself and local craftsmen, who have put all their know-how and love of local materials, colours, textures and lights, mixed with inspirations and objects from elsewhere, mainly Nepal, Central Africa or North Africa.
Between Trolls and desert sands, between lunar rocket and African hut, a world from which we cannot return without nostalgia!
Dominique Noël / architect - Nathalie Neufcoeur/owner and manager of the hôtel